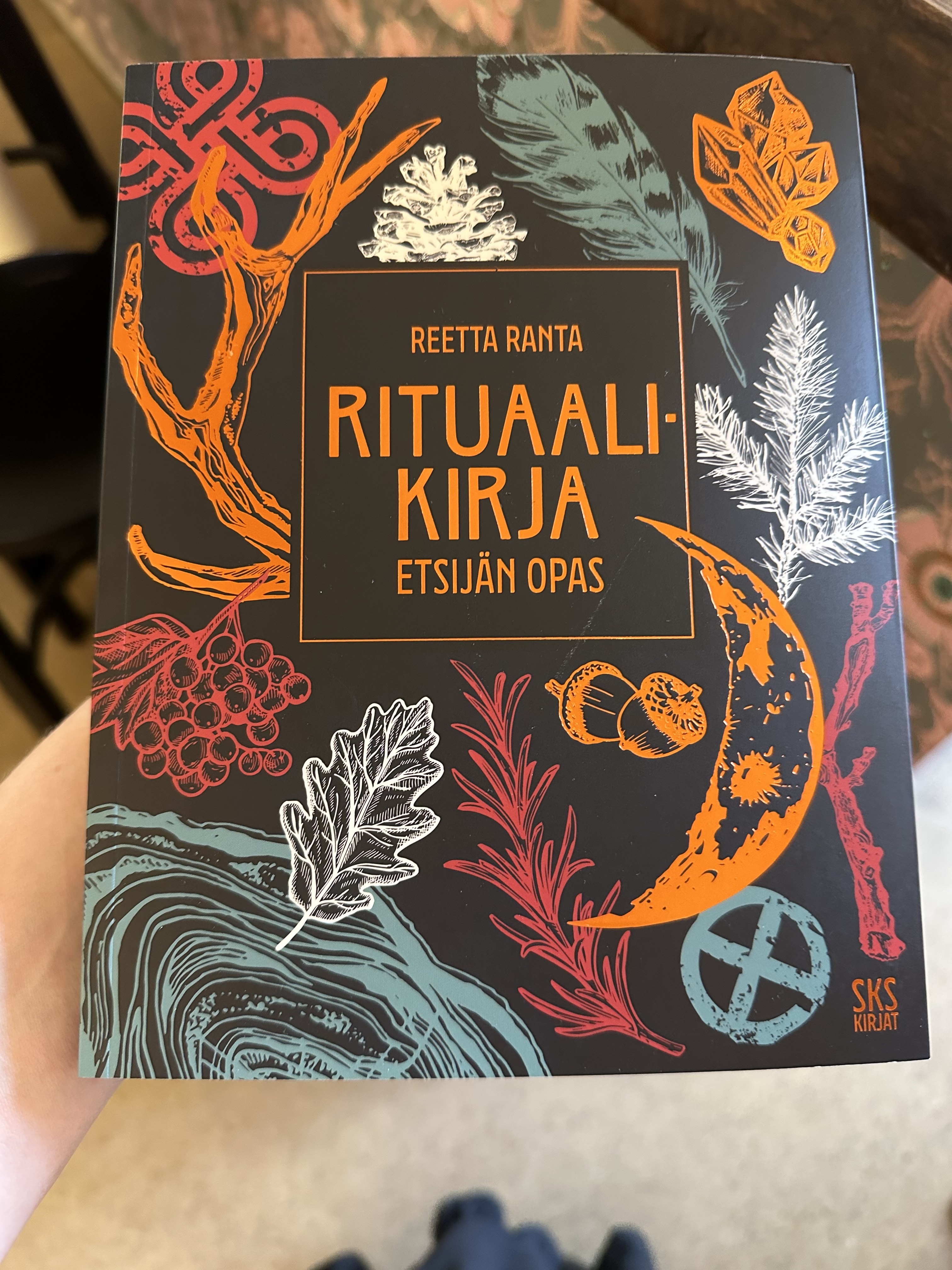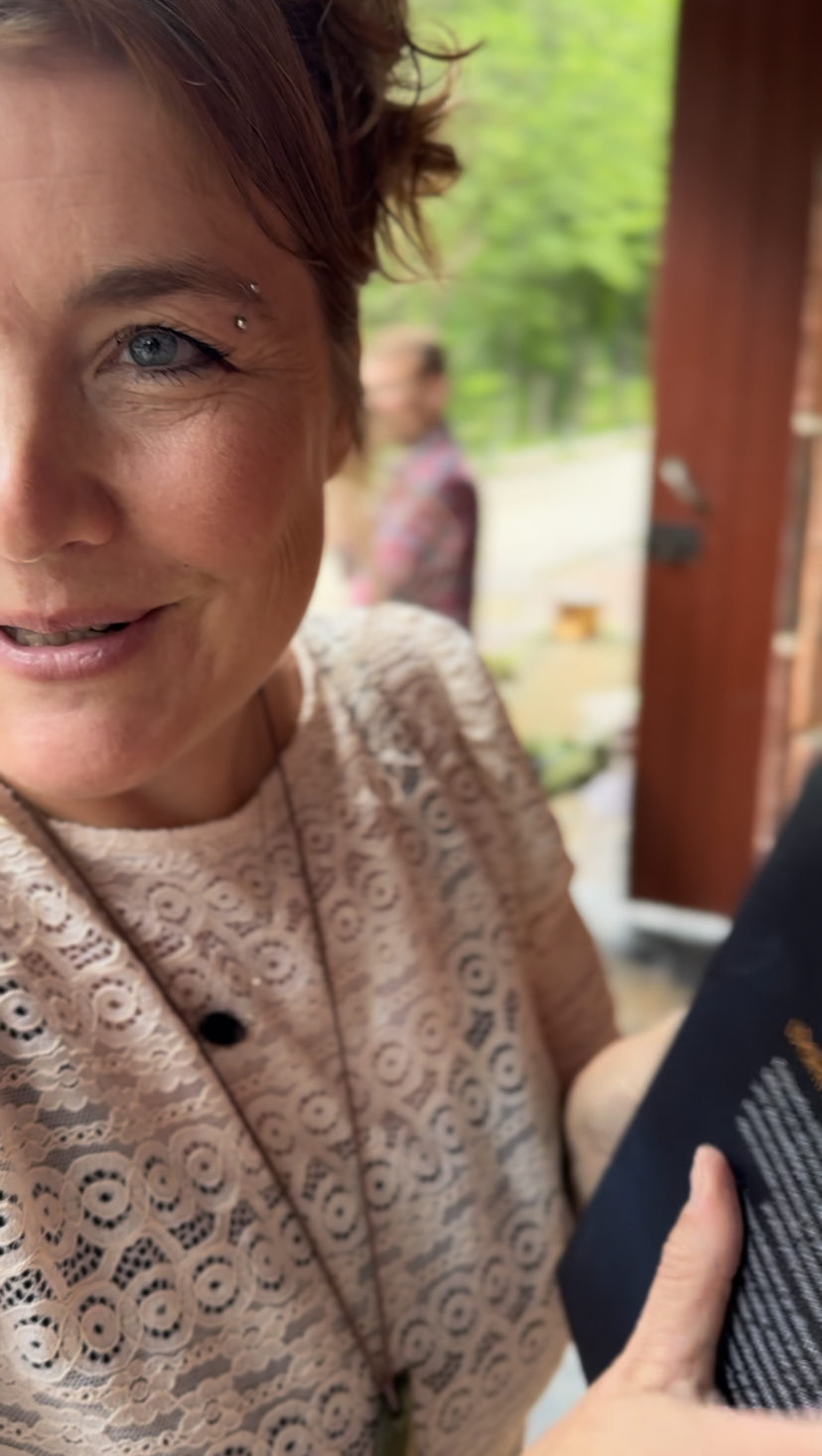 Reetan uusi Rituaalikirja – Etsijän opas saapui juuri painosta! Kirjassa on sekä vuoden kiertoon, eri vuorokaudenaikoihin ja ihmisen elämän vaiheisiin keskittyviä aiheita. Sitä voi lukea selaillen, kuhunkin tilanteeseen sopivia ajatuksia etsien.
Muinaiset kulttuurit ja alkuperäiskansat ymmärsivät luonnon voiman ja sen vaikutuksen elämäämme. Laulut, runot ja taiat ovat auttaneet siirtymään elämänvaiheesta toiseen. Rituaalikirjan avulla voit herättää henkiin unohtuneita perinteitä ja ennenkaikkea aloittamaan omia, uusia rituaalejasi. Niiden avulla voit vahvistaa yhteyttäsi luontoon, vuodenkiertoon ja omaan sisimpääsi.
Kirjaa voi tilata SKS Kirjojen omasta webbikaupasta alla olevasta linkistä.
Reetta on tavattavissa myös eri tapahtumissa nyt syksyllä, katso tapahtumalistasta seuraavat!
---
Timeless Nordic Rituals – Bringing purpose and joy to modern Life
New book by Reetta came just out from the printer! First only in Finnish, but the English version is on the way and we are looking out for publishing partners in other languages.